And you thought it could not ne done. Specs are 75' Lip to Lip Launch ramp is 15' long and rather sharp and the landing is 40+' deep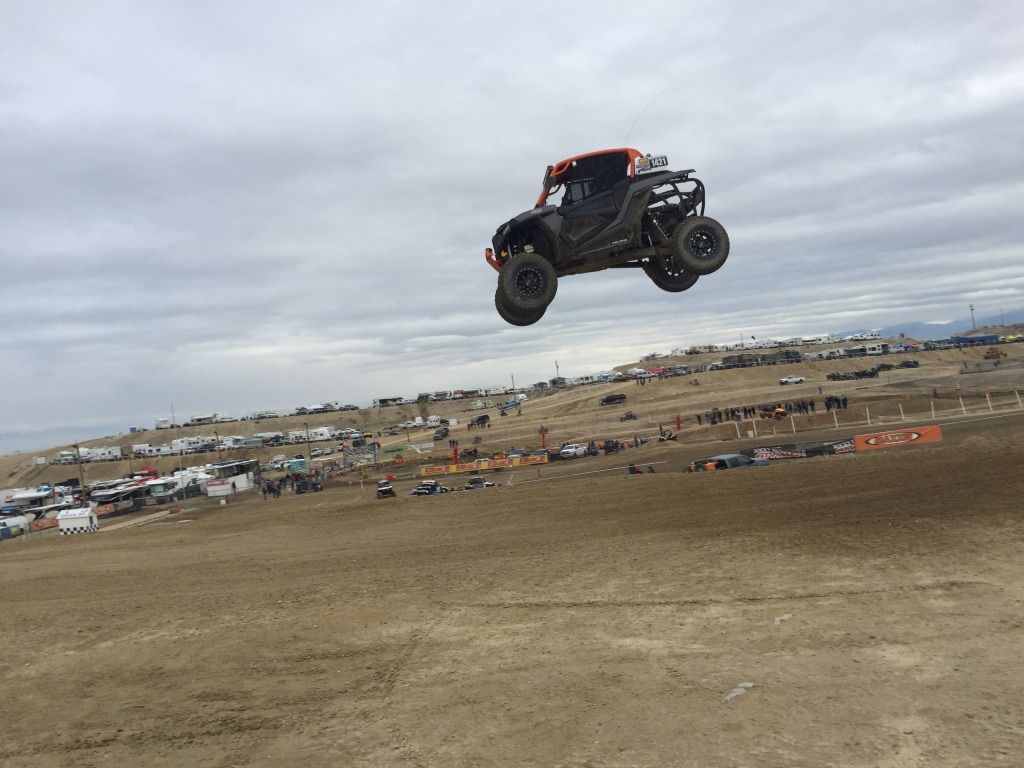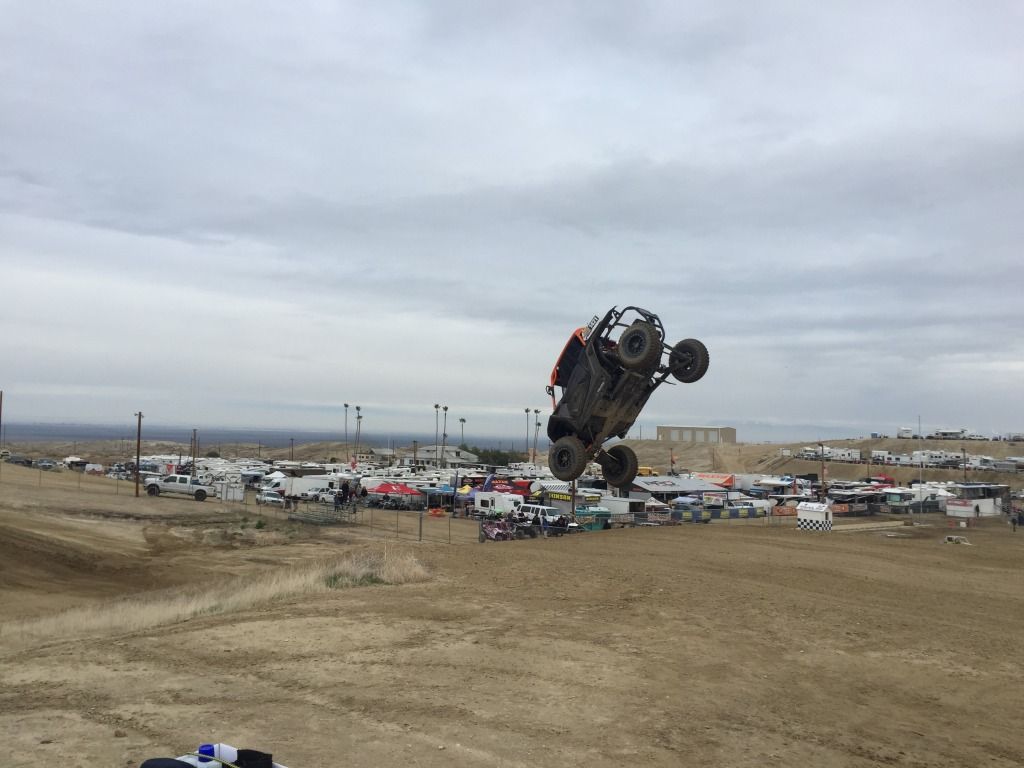 .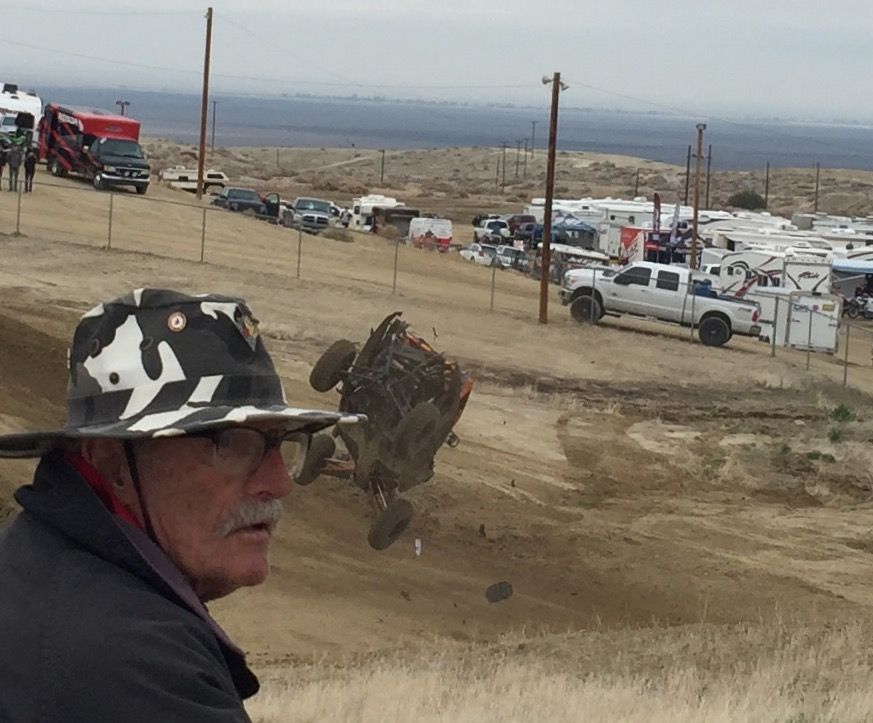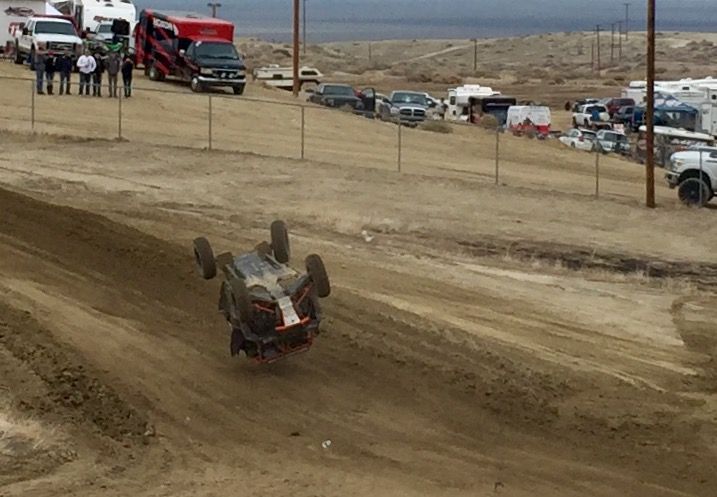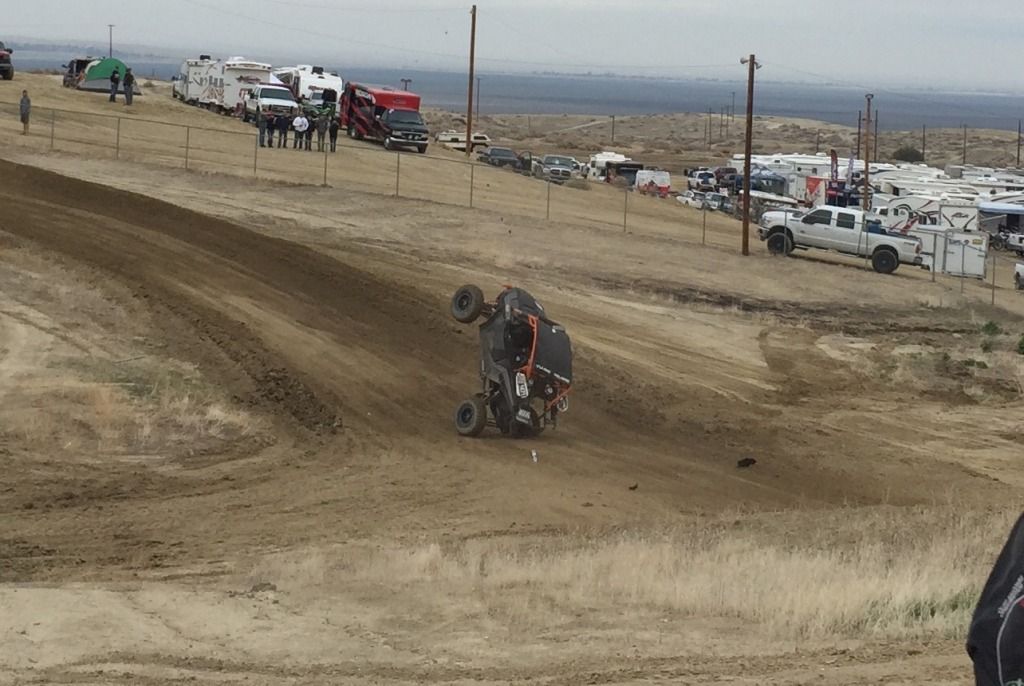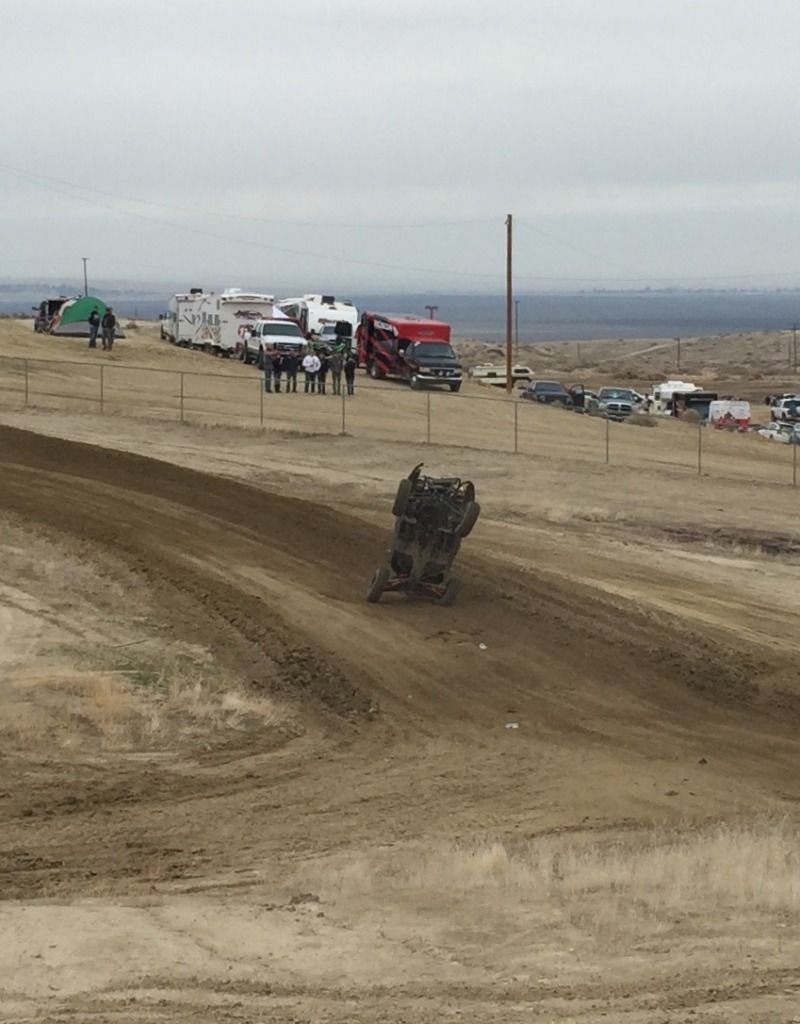 And finally He sticks the landing
and pulls off a wheelie. Every one was beaten and bruised but drove away
More pics coming.....
PC UTVGoodtimes
Last edited: