Jan 9, 2009
18,568
1,368
113
43
http://www.cognitomotorsports.com/home.html
UTVUnderground wants to welcome our newest manufacturing sponsor to the site! Cognito Motorsports is known for their amazing on road and off road vehicles as well as their new line up of UTV Products. Their spindles are phenomenal in design and function and their Yamaha Rhino Long Travel Kit has been recieving rave reviews across the web. Be on the look out for Cognito's NEW Kawasaki Teryx long travel kit that will be unveiled soon!
http://www.cognitomotorsports.com/home.html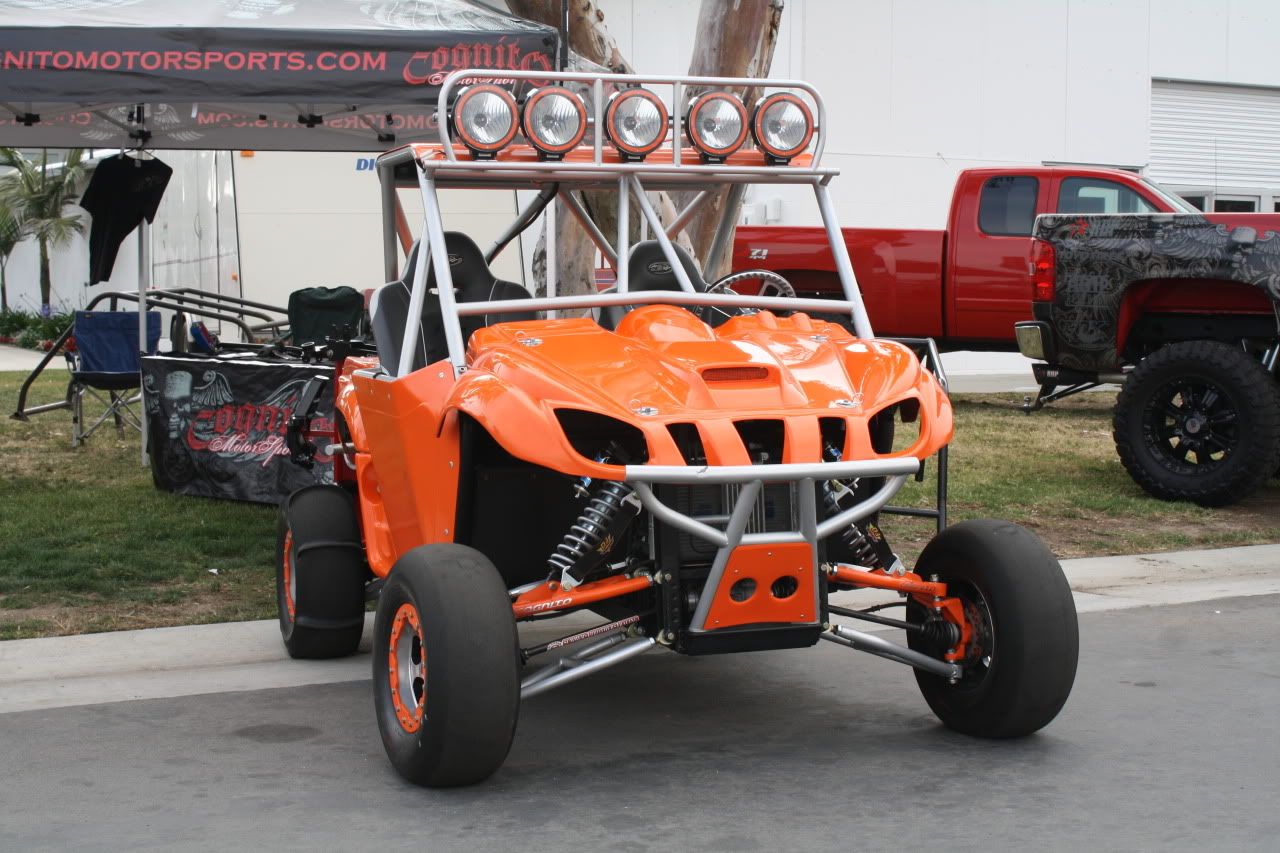 Give them a warm welcome and thanks to Cognito for supporting the UTVUnderground!
Welcome to Cognito Motorsports
http://www.cognitomotorsports.com/home.html
http://www.cognitomotorsports.com/home.html