Jan 9, 2009
18,568
1,368
113
41
<object width="640" height="390"><param name="movie" value="http://www.youtube.com/v/VJlgcXDcVXg&hl=en_US&feature=player_embedded&version=3"></param><param name="allowFullScreen" value="true"></param><param name="allowScriptAccess" value="always"></param><embed src="http://www.youtube.com/v/VJlgcXDcVXg&hl=en_US&feature=player_embedded&version=3" type="application/x-shockwave-flash" allowfullscreen="true" allowScriptAccess="always" width="640" height="390"></embed></object>

The video above gives you an idea of where camping is and the landing area for where we are hosting the Long Jump Contest!
This year will be the first year that SOboba Grand Priz will be holding a Long Jump Contest for UTV's! Origionally a prize ammount of $1000.00 was being offered but then our Team Driver Mark Turner and the good people over at Daystar stepped up and tossed in another $1000.00 to bump the prize to a total of $2000.00 to the WINNER!!!

The contest will consist of a long ramp style jump that will launch you down a graded slope allowing for mazimum speed and smooth landing! The contest will measure the furthest jump witht he winner taking home the $2G's!

Cost to enter the jump contest is $40.00 and you can pay when you register!

So far here are the people I think confirmed to enter the UTVUnderground Long Jump Contest Sponsored By Daystar

Tyler Winbury
RJ Anderson
Bobby Vanbeekum
Ryan Beat
Bronco Dan Kelly
Mark Turner


This has the makings to be an EPIC event on Saturday Night!!! The ramp and landing will be lit up, there will be a staging area for the drivers to be introduced and then the games will begin!!!!
!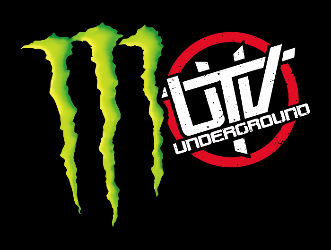 Last edited: