Figure that user name out! - UTVUnderground Approv
Whats up guys, a lot of you know me from other forums... i havent been posting much primarily cause ive been swamped and sold my Rhino about 8 month ago.
Anyways, i own a powdercoat shop in palmdale california about an hour north of LA and do mostly custom project, colors, etc... we do just about everything from small to big projects, have great pricing and can usually turn stuff around quick. no job is too big or too small and we can handle production of all sizes. We can also do Design and CNC cutting for you guys who like to fab your own stuff. im in the process of upgrading my table as we are starting to make more product for customers...
Anyways most of the people that know me know i have a passion for not only offroad, but for the SXS world and fabrication. I started on an idea of building my own busa SXS about 2 years ago; where i wanted to not only design, but build all my own parts. my plan has evolved in many ways, but was finally ready to materialize about 3 months ago. Because i am so busy i started the build at home so i could work on it on the weekends. I plan on moving it to the shop shortly as we've moved to a brand new facility and have been spending more time there.
I wasnt going to start a thread for fear of being too busy to keep it updated, but Joey talked me into it so here we go. hope you guys enjoy and will do my best to keep the pics coming as i have time...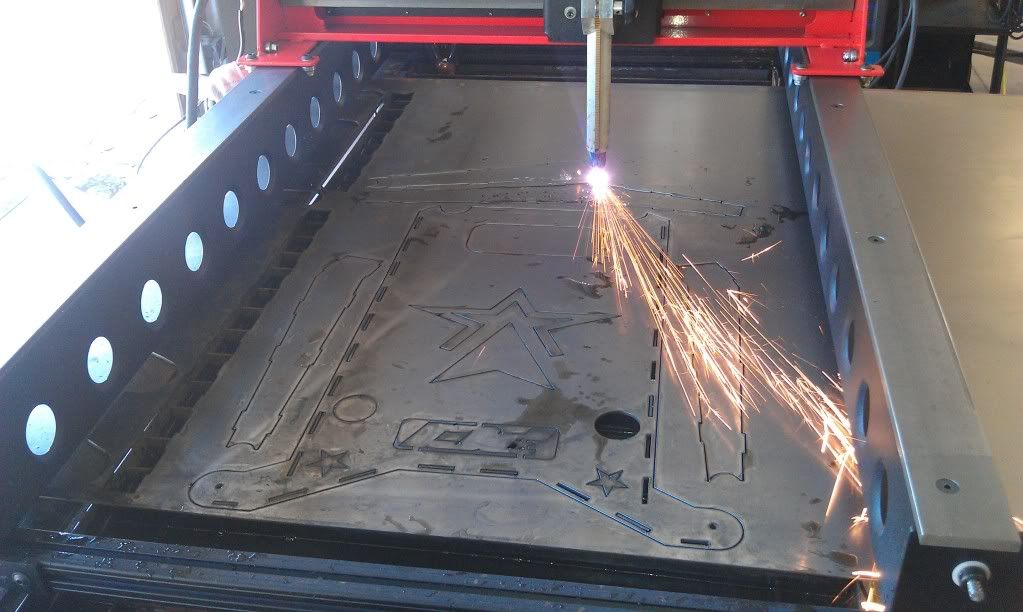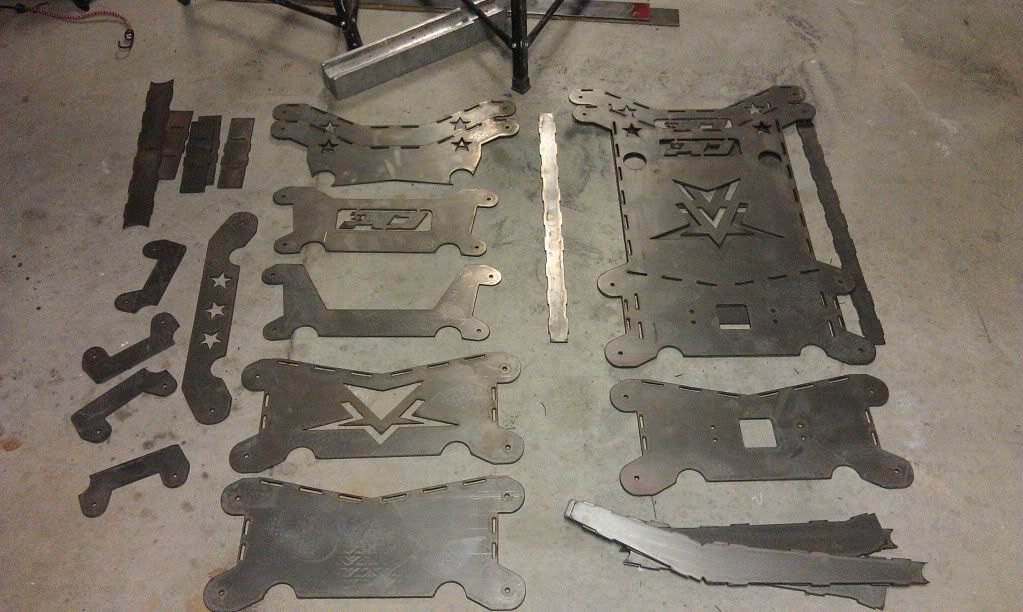 Last edited: