The Carpenter - UTVUnderground's La familia
The rangers of the SBNF or thinking of making the gate/poles at the pinnacles wider to help with keeping UTV's on the trail and not to go off trail to get around the poles if there car has long travel and is wider then 71''3/4 . With that being said they don't want to open the poles to wide so street legal vehicles will use it . So this is were we can help by giving info . I'm guessing about 76'' might work but again I'm guessing So if your interested on helping just go out an measure the width of your car . ''THANK YOU IN ADVANCE''

All the cars in the pix fit just fine , but the are mostly stock suspension also these pix were taken before the helmet law .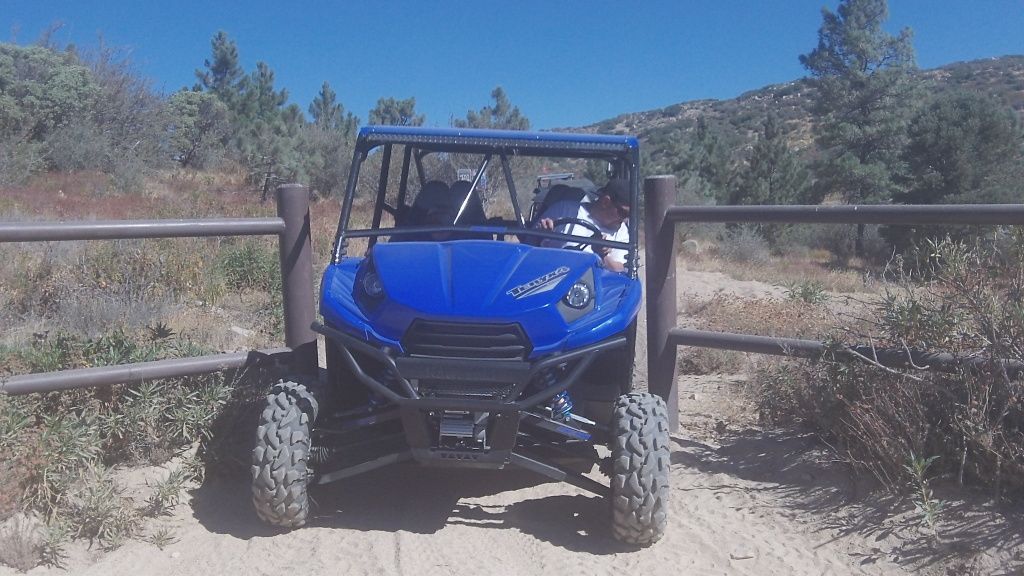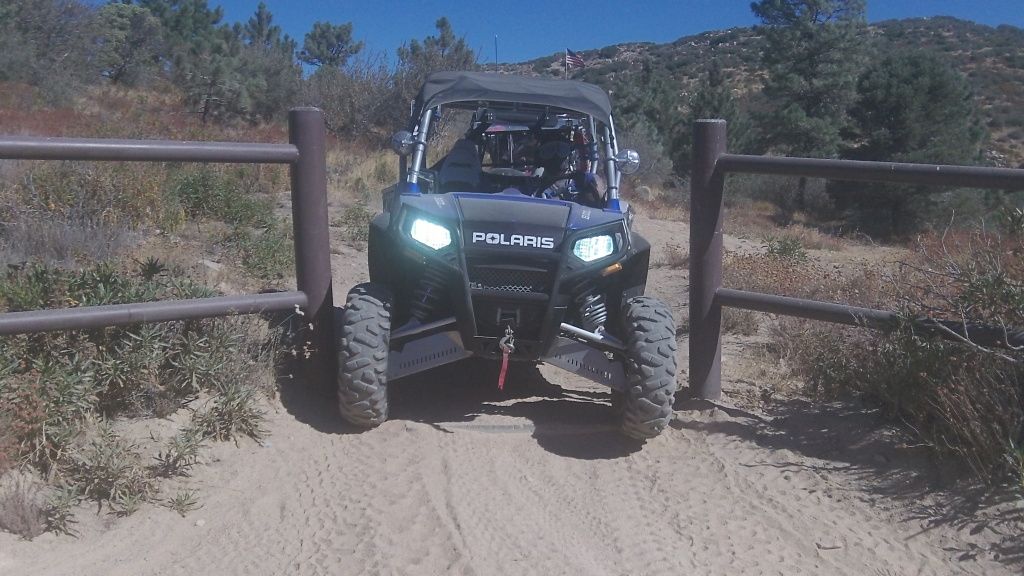 Last edited: