The Carpenter - UTVUnderground's La familia
SUNDAY july the 6th , will be doing a cruzer ride up the water fall trail .Normally our rides are family rides ''but'' we will be going on black diamonds trails so PLEZ be prepared .
<HR style="BACKGROUND-COLOR: #191919; COLOR: #191919" SIZE=1>
Drivers meeting each day 8:45 - TRAIL TIME 9esh
Normally we run NETWORK( 151.685 151.685 ) on the radios seems not to be to many other people on it up there .
A adventure pass will be needed to camp or park at the staging Big 5 , Rei . If you cant find one post up and will get you more info .
http://www.fs.usda.gov/main/sbnf/pas...its/recreation
If you lose your adventure pass on the way to the ride they sell them at the Chevron as you get of the FRWY. 1 (760) 249-6105
A view of the camping and staging area .
<TABLE id=ncode_imageresizer_warning_1 class=ncode_imageresizer_warning width=800><TBODY><TR><TD class=td1 width=20>
</TD><TD class=td2 unselectable="on">This image has been resized. Click this bar to view the full image. The original image is sized 1023x622 and weights 170KB.</TD></TR></TBODY></TABLE>
where you turn off the 138 to the staging/camping area.
<TABLE id=ncode_imageresizer_warning_2 class=ncode_imageresizer_warning width=800><TBODY><TR><TD class=td1 width=20>
</TD><TD class=td2 unselectable="on">This image has been resized. Click this bar to view the full image. The original image is sized 1024x576 and weights 50KB.</TD></TR></TBODY></TABLE>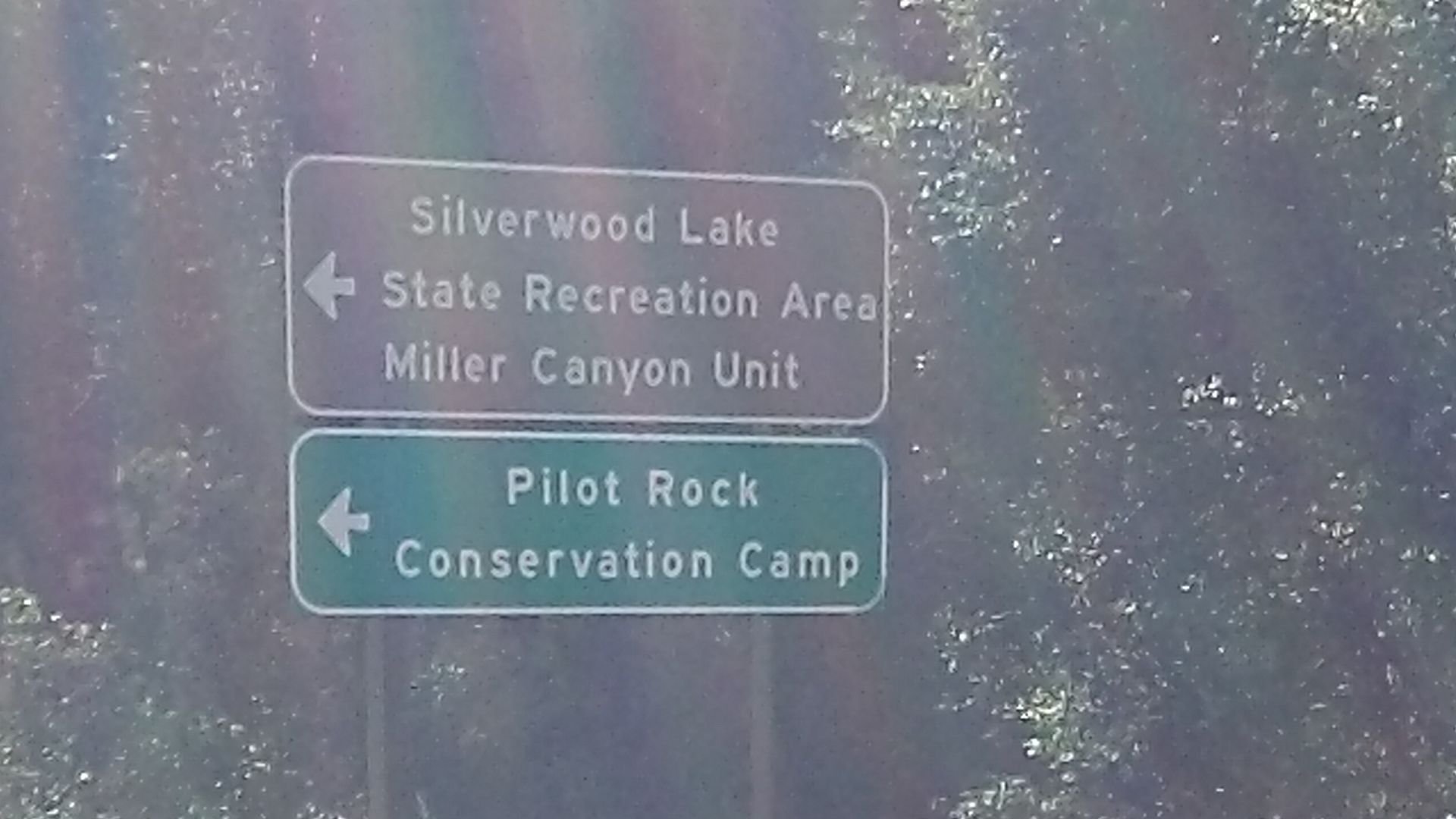 Ride list
#1 John Berry (always)
#2 Rich
#3 Bill
#4 Cory
#5 Rusty Plus 1
#6 Brent
#7 Bradon plus 2
#8 Dan & Chris ( maybe )
#9 Mike
#10 John
Last edited: