The Carpenter - UTVUnderground's La familia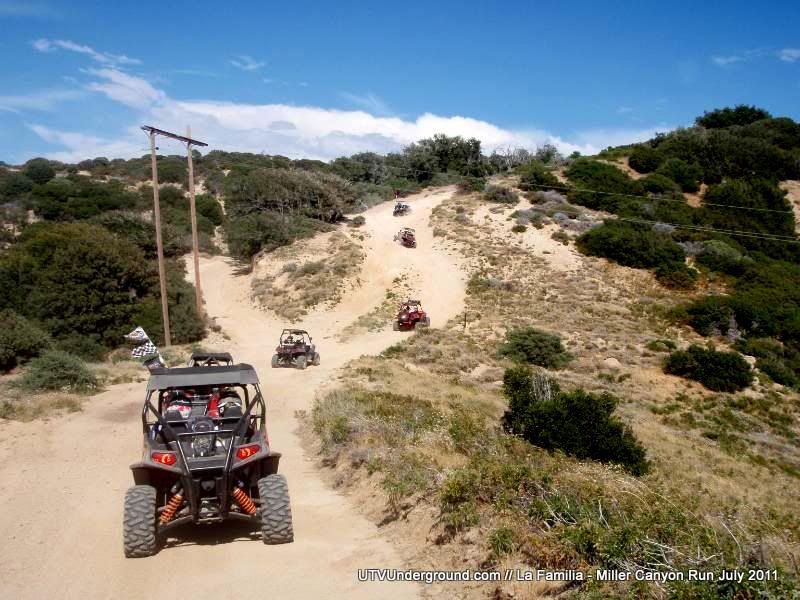 Another successful La Familia Run!!!
​
Ok planing a MILLER CANYON -waterfall run july the 30th All are welcome BUT if WHAT IS IN THE PIX ISN'T FOR YOU PLEASE don't put your name on the list.Any one that knows area and that would like to ride with the group to the bridge and turn around from there ,that would be Fine. I will post more info as the ????? come IN.
Last edited by a moderator: