The Carpenter - UTVUnderground's La familia
Ok planing a MILLER CANYON RIDE (Aug 31. Sept 1st & 2nd ) Camping is available at the staging and that's were we always camp . RIDES ALL 3 DAYS WATER FALL ON SAT. , 2N17X DOWN AND BACK UP on Sunday and Monday a short ride before we pack up and go home . Normally our rides are family rides ''but'' we will be going on black diamonds trails so PLEZ be prepared .

Drivers meeting each day 8:45 - TRAIL TIME 9esh

(STORY'S AND PIX OF THE RIDE START ON PAGE #25 ESH )

A adventure pass will be needed to camp or park at the staging Big 5 , Rei . If you cant find one post up and will get you more info . http://www.fs.usda.gov/main/sbnf/passes-permits/recreation

A view of the camping and staging area .


where you turn off the 138 to the staging/camping area.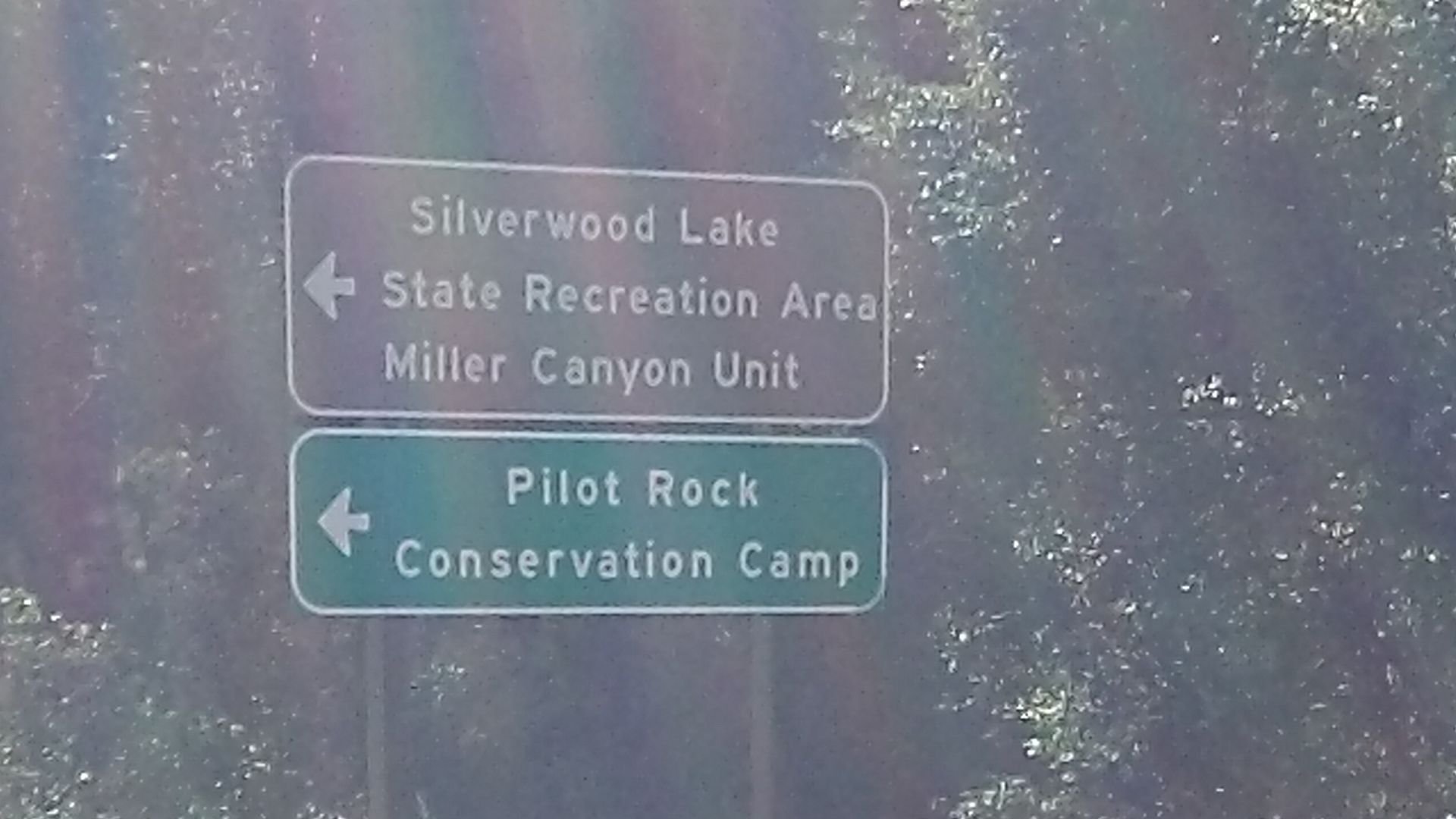 34*16'12.82N
117*17'25.00W
At this spot you will turn left onto Dart Canyon Rd. And then a quick right onto Miller Canyon Rd.


RIDE LIST
1. JOHN Berry
2. Rich (camping )
3. Bill (grumpy )
4. Dave ( T-REX )
5. Dennison (Cwb from moval ) ( CAMPING ) '' B-DAY WEEKEND''
6. Scott (dunerat ) sunday
7. Joey (coolcat) sunday
8. Brian (desertwheeler) (sunday ) (Saturday) day trips
9. Dan the rocket man
10. Randy ( Rokitman) (camping )
11. Tim ( Bagman ) (maybe Fri morning camping )
12. Cory (plumber) ( Maybe camping fri-mon )
13. Pete ?
14. Mark (dmcmark ) Saturdays ride
15.

POTLUCK
Randy - beans
Rich - lasagna & sour dough bread
Dave- hot dogs and condiments
Tim's chile
Bill - potato and green salad
Mark chips and salsa

Last edited: