The Carpenter - UTVUnderground's La familia
I had the chance to have a custom cage built from DG offroad center in Ontario So Cal. . I ended up going to there shop and talking to Davin who owns the shop and works mega hours to keep his ''promises''. We talked a little about my needs and we decided to have a radais roof style cage made , a custom cage but one style they sell a lot of and they already have a jig for the car like a lot of other cars that they could use and I could have my car at home or on the trail until the cage was done . About 2 1/2 weeks later I get a phone call from Davin to bring the car down for the install , so I did and here or the pix of a ''very happy'' customer car .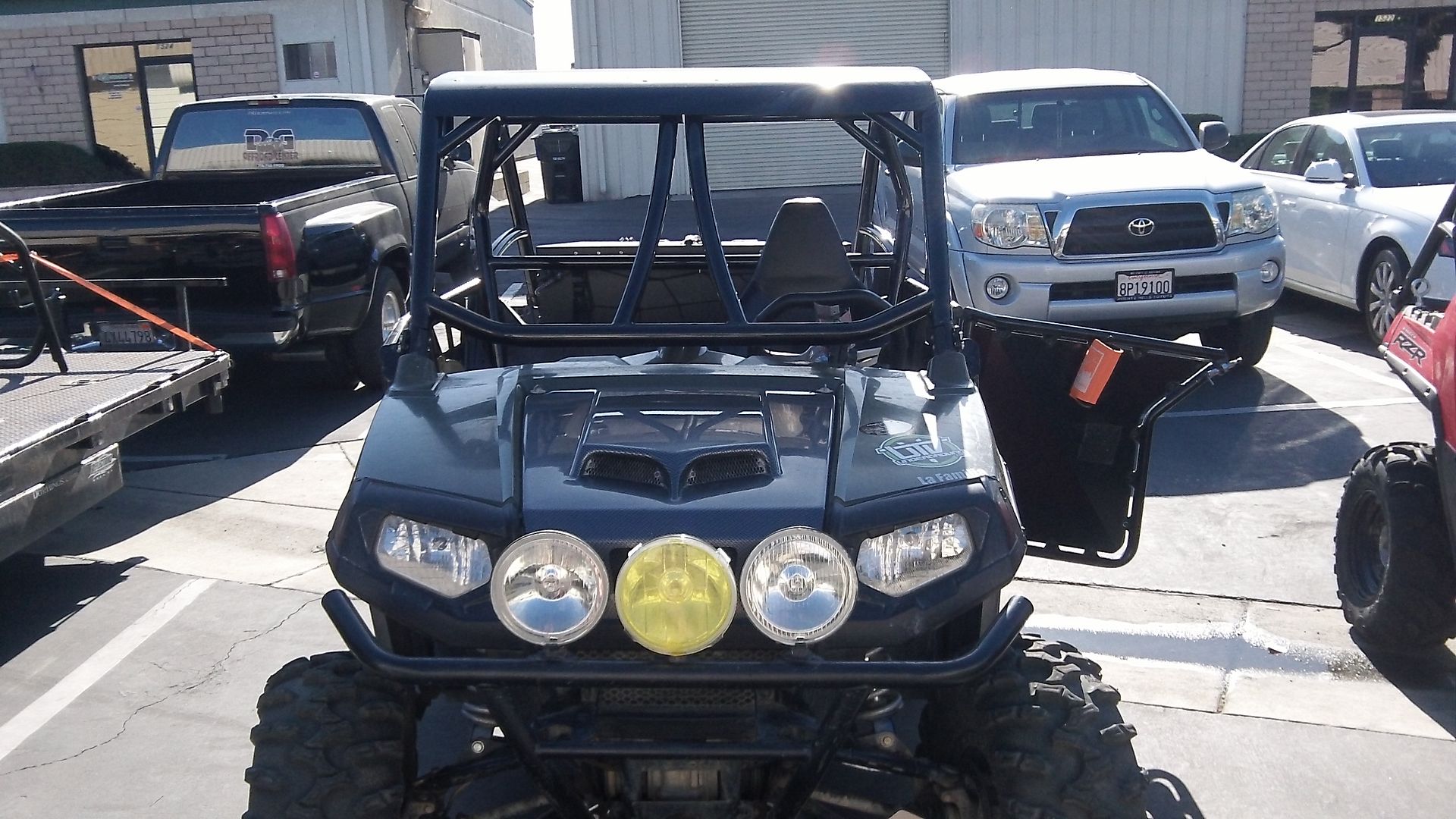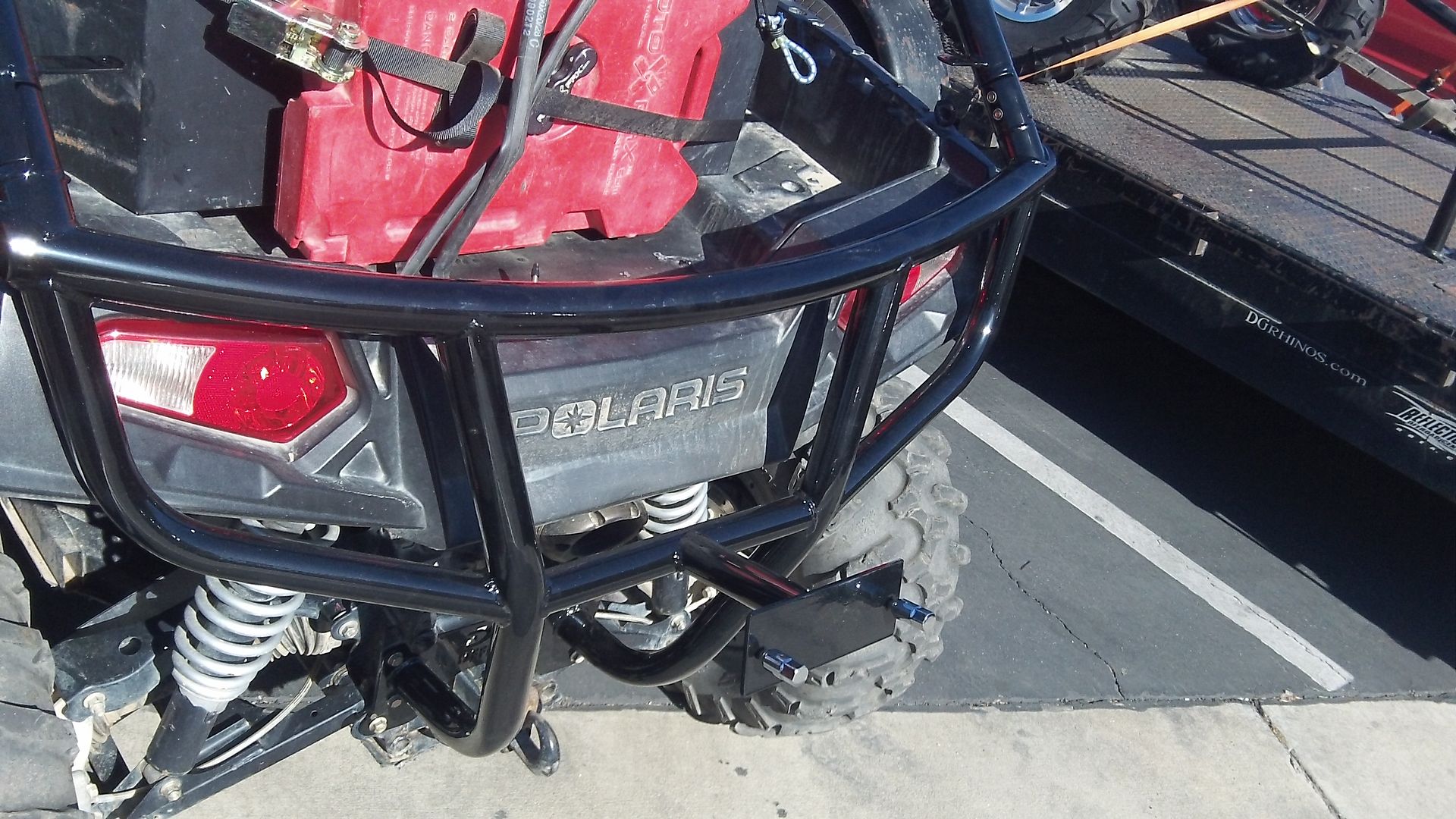 I had ask if he could put some whip tabs on the out side above the doors so I could mount a full size shovel aon our Adopt-A-Trail trips and they work great .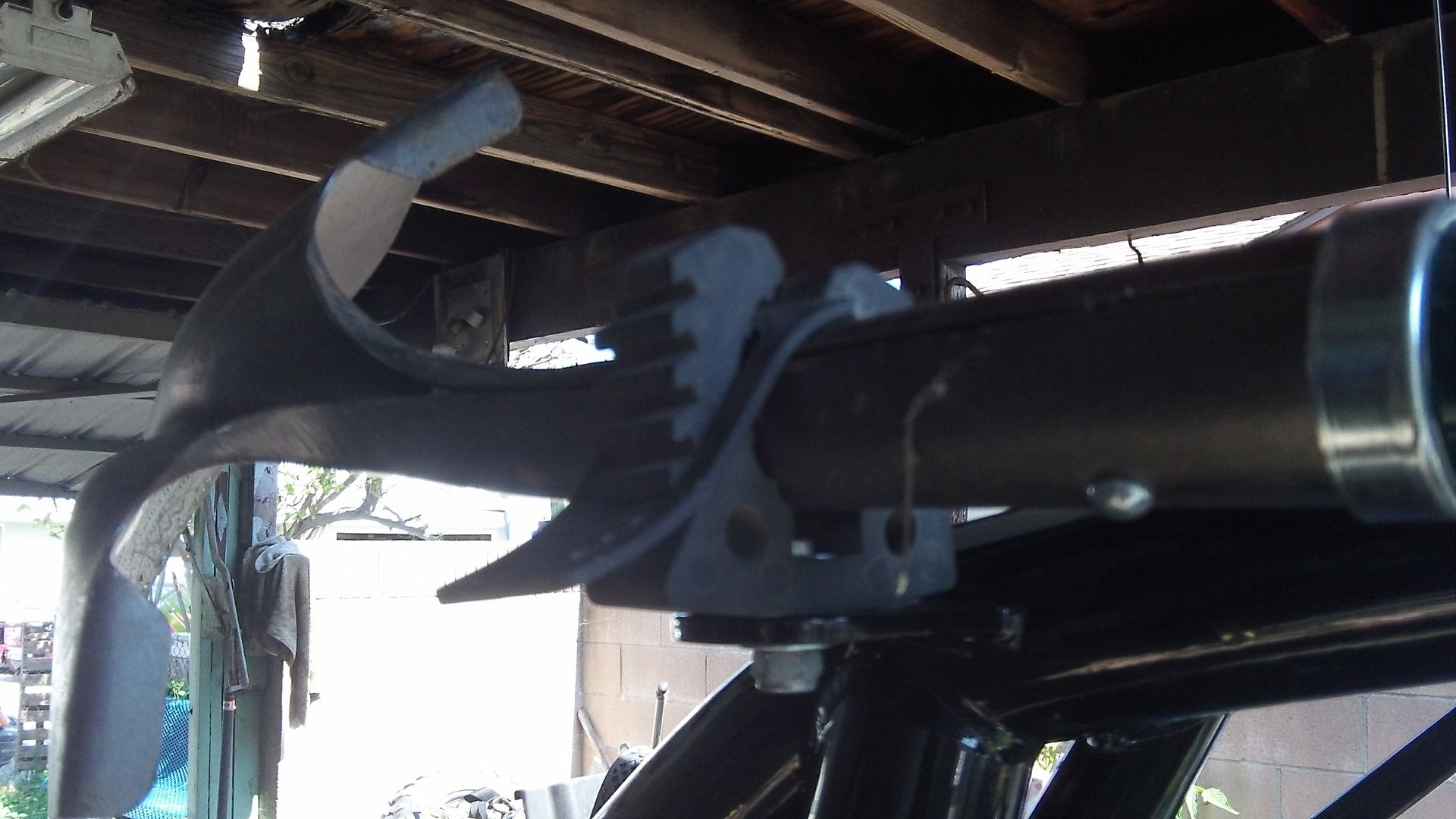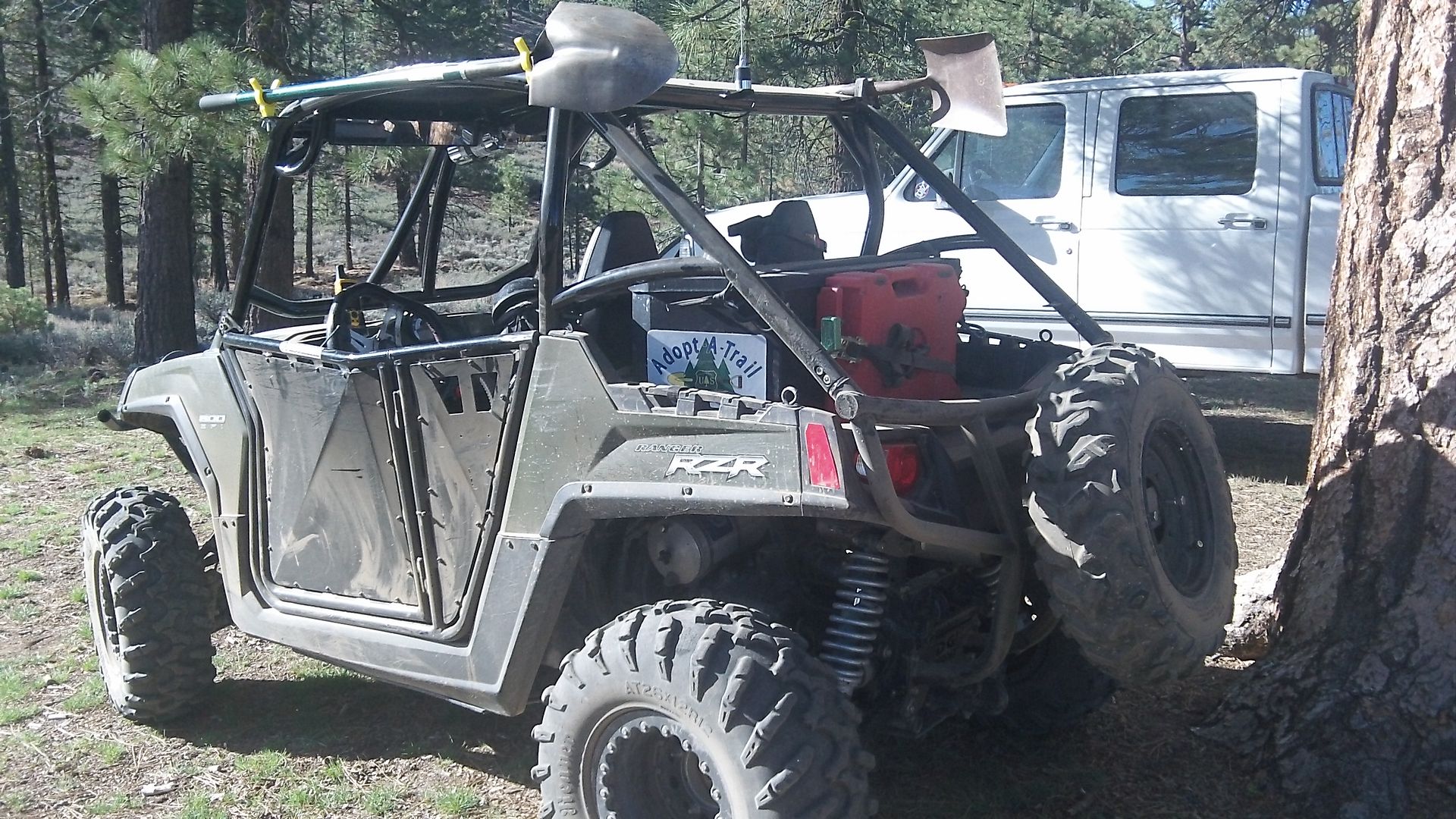 Here are some pix of the seating area which turned out pretty good after a bout a hour or so seating in the seat trying figure were to mount the stuff .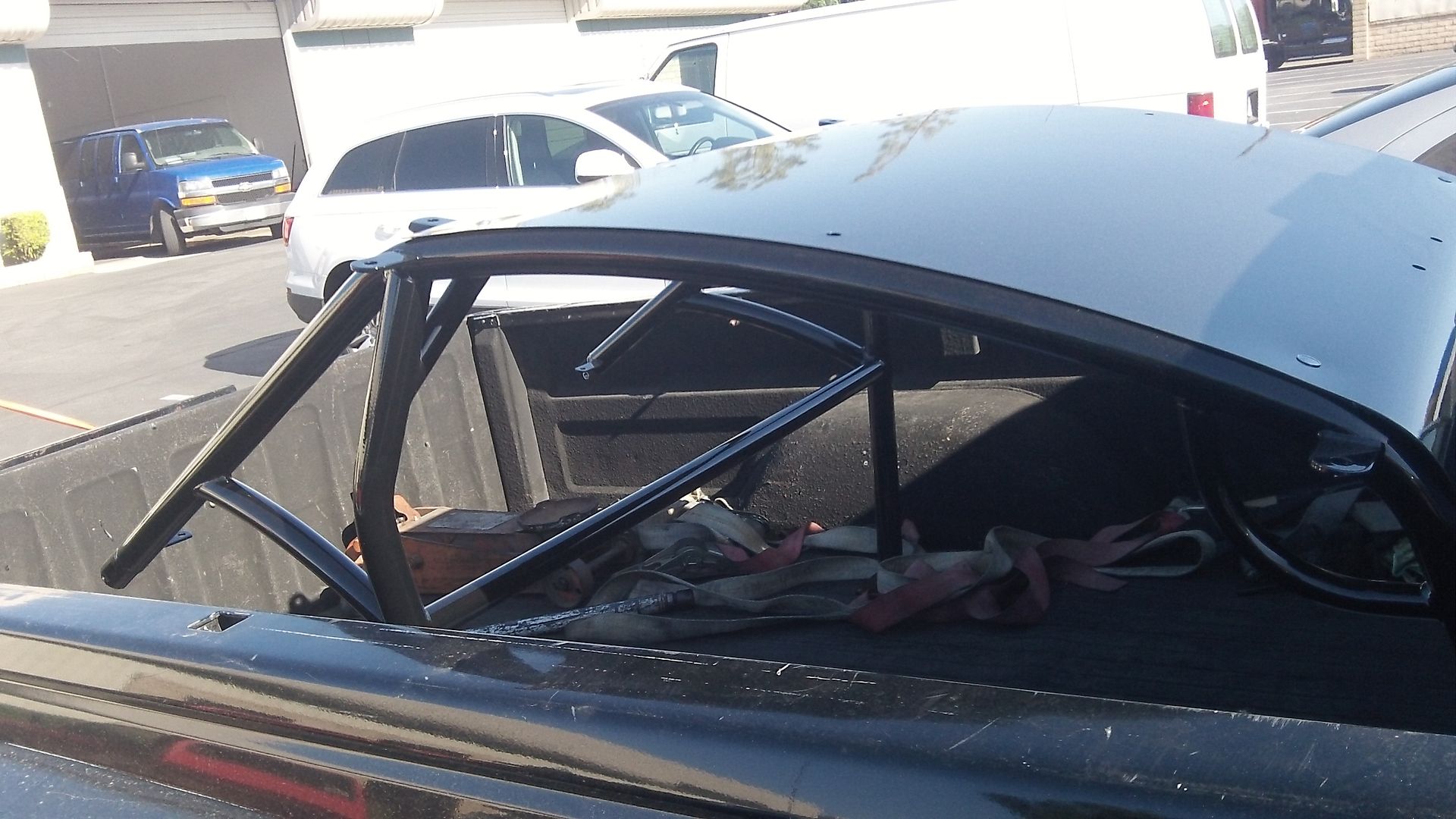 Just from the short time I was there you can tell Davin runs a smooth fab shop Materiel coming in on one side if the shops roll up door and on the other side cages going out to be painted like clock work . Also props on the very help full crew in the back and in front office that make you feel you welcome .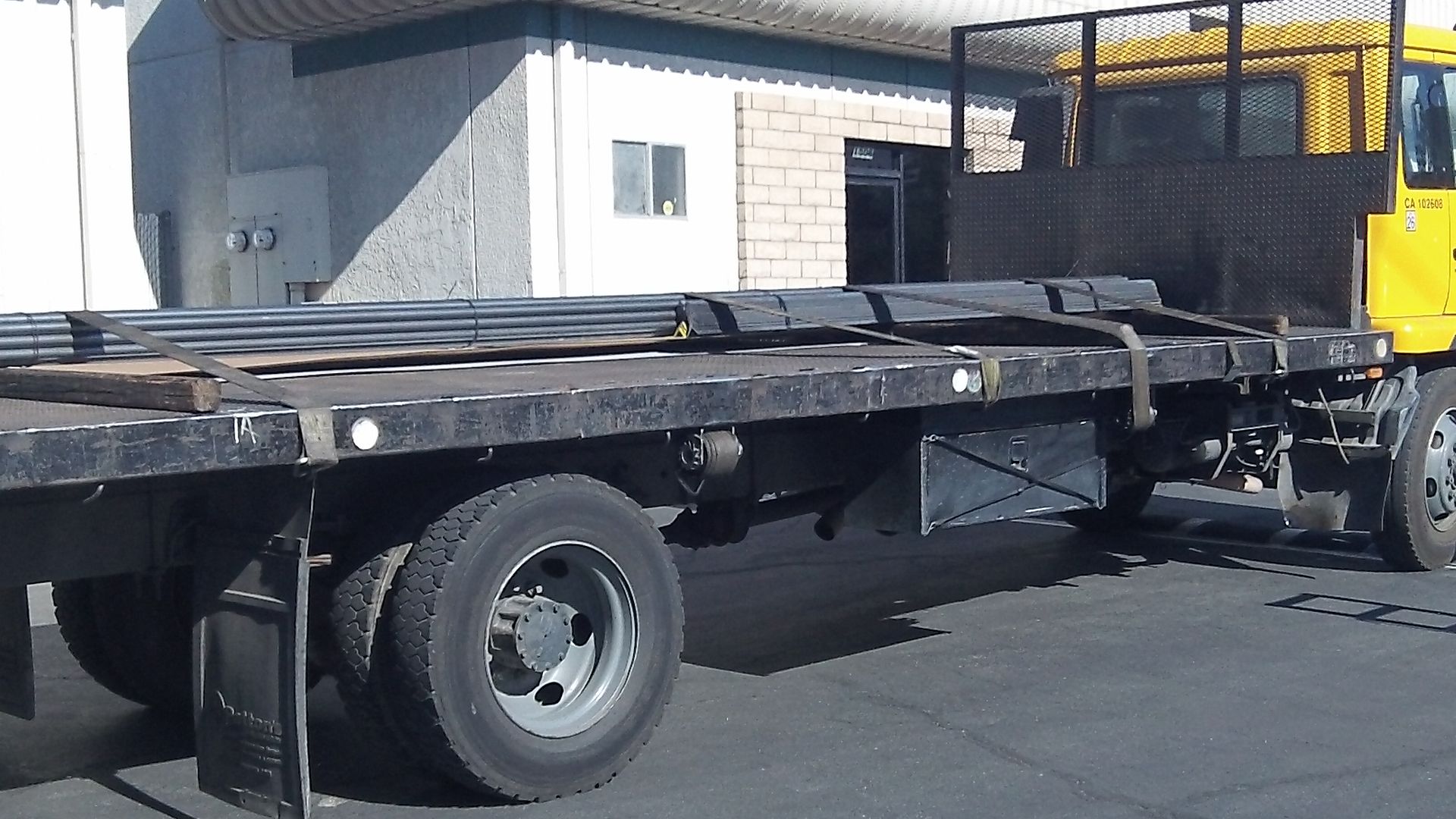 Here is there web page and they have more on FB.
Last edited: