Jan 9, 2009
18,569
1,368
113
44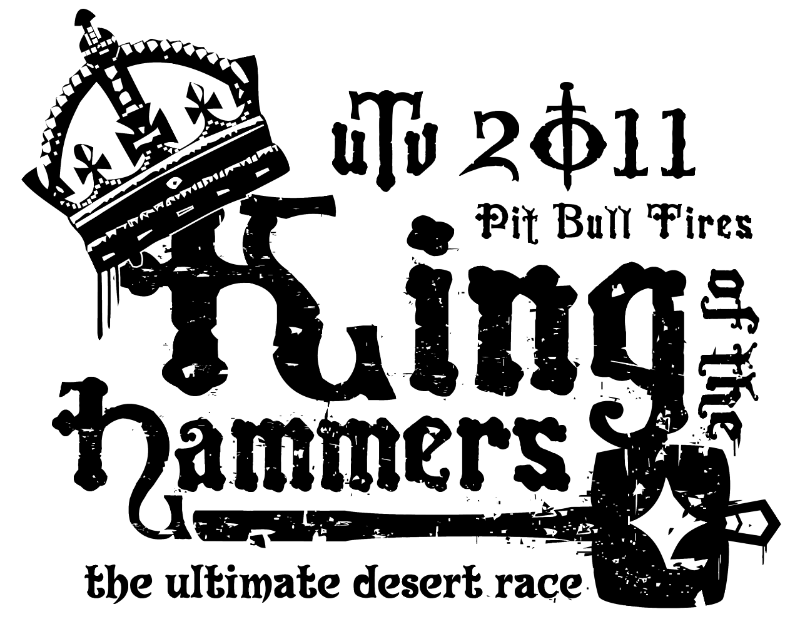 UTVUnderground.com is proud to announce that we have officially partnered with King Of The Hammers for this years 2011 Pit Bull Tires UTV King Of The Hammers. Today (December 16th, 2010) I had the pleasure to join Jeff Knoll of King Of The Hammers and Reid Nordin of Kawasaki on a trip out to the "Hammers" in Johnson Valley to check out this years UTV course and discuss plans for this years 3rd annual UTV race.

In addition to pre running potential areas of the course we also discussed some details of the race and got some answers to the questions a lot of you have so here are some of the Bullet Points of todays run and meating!
SPONSORS​
Pit Bull Tires

HCR Racing

Kawasaki Motor Co.

UTVUnderground.com​
INFORMATION:
-Approx 40 Mile UTV Race Course
-3 Rock Hill Sections
-1 Designated Remote Pit Location
-No Chasing
-8AM Start Time RAIN OR SHINE
-Estimated AVG Finish Time 2:45min
-Time Limit TBD
-Pre Run OK, Map to be released 2/6/11
-GPS Map Available for D-Load at Check-In Must Bring Own SD Card
-Tech is Anytime between Monday & Wed. The Week of the Race (Tech Hrs TBD)
-Co-Driver Optional but Recommended
-Winch HIGHLY Recommended
-NO Street Bike Motor Swaps ALLOWED
-
1000CC Limit Factory CVT Engines, Rotax & Brute Force Swaps OK
-SEE Rule Book For More Tech & Rule Information.
King of the Hammers
-50 UTV Limit, Must Register ASAP Registration Cut/Off Tuesday before race or when 50 UTV's Have Registered.
King of the Hammers
-$400 UTV Entry Fee
-Payback TBD
-Kawasaki Motor Co. will be on Hand offering UTV Demo Rides!
-There will be a gate at the entrance to Hammer Town on Boone Rd. where King Of The Hammers will be collecting a $10 per person Fee which will have portions going to protect land use!!! This is a DONATION and not Mandatory but all attendees will be encouraged to donate for the good of the community.

-In light of the California 200 tragedy King Of The Hammers officials have instituded spectator areas for the race. This will mean that certain areas will not be open to spectating. This is to protect both the spectators and the racers as well as the sport in general. Please respect the new spectator rules.
We went on a little excursion in a couple of Kawasaki Teryxs through parts of the Hammers today. Heres a few pics of our adventure. Thats Reid Nordin AKA Team Green behind the wheel and Jeff Knoll of King of the Hammers assisting and co-dogging.​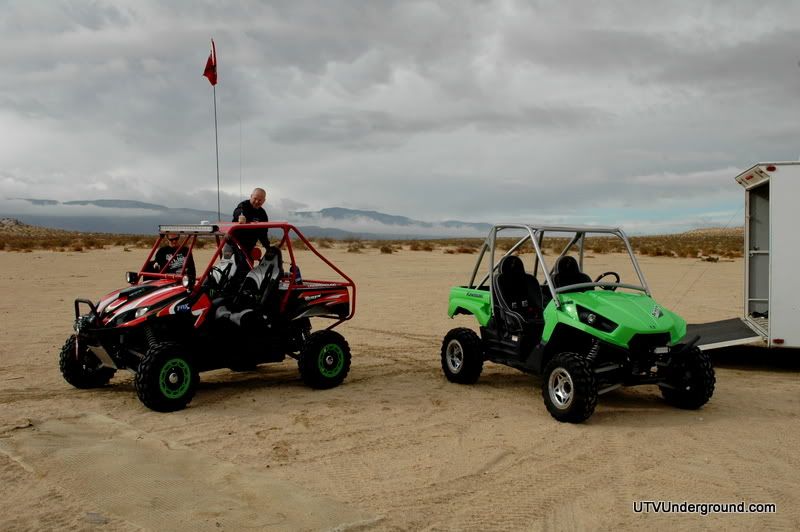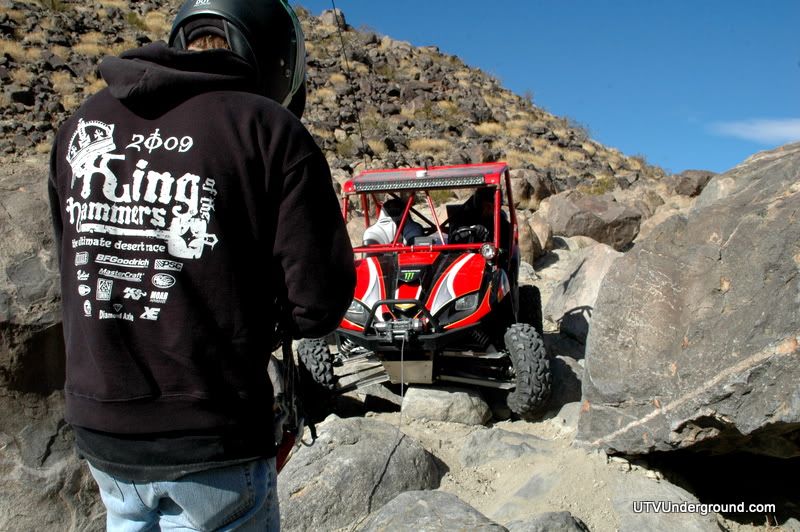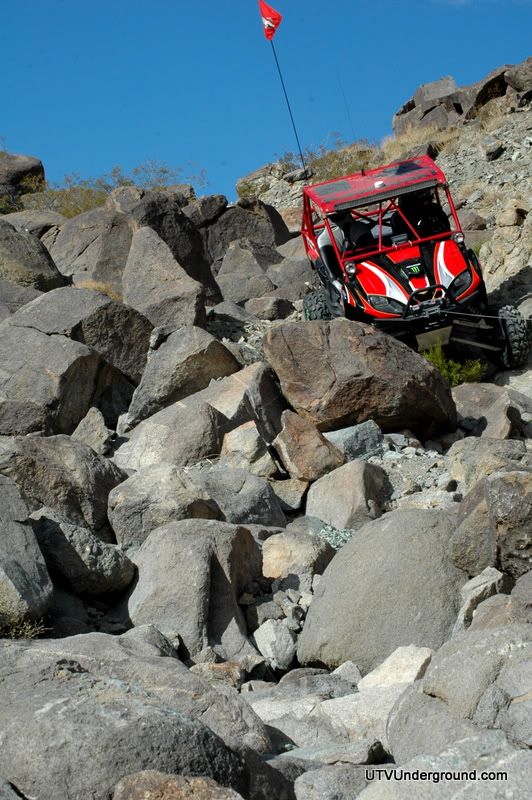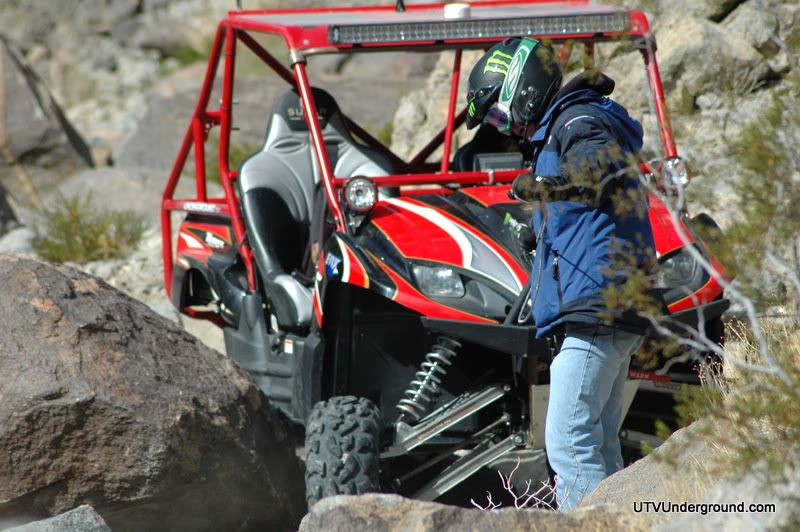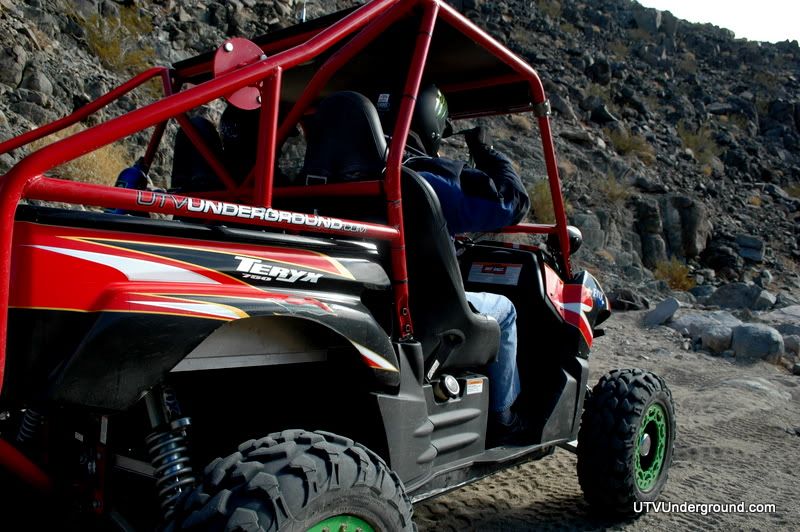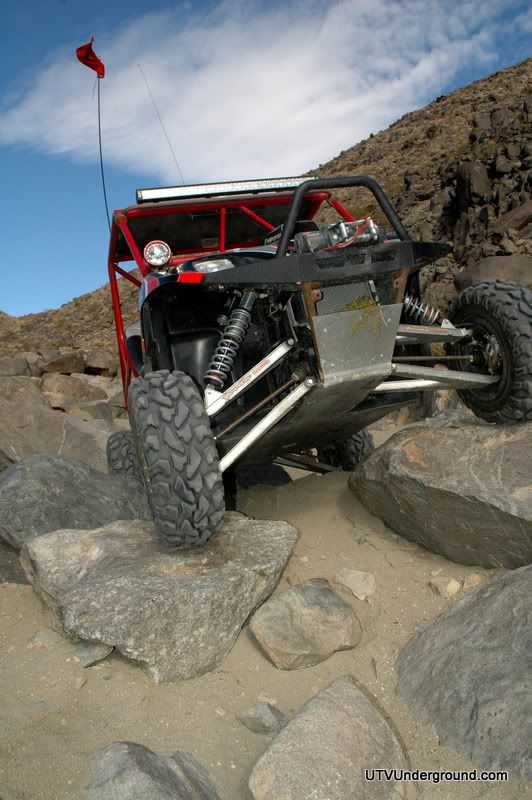 <iframe src="http://player.vimeo.com/video/15740708" width="600" height="338" frameborder="0"></iframe><p><a href="http://vimeo.com/15740708">2011 King of the Hammers UTV Race Announcement</a> from <a href="http://vimeo.com/octanemedia">Octane Media</a> on <a href="http://vimeo.com">Vimeo</a>.</p>​
2011 King of the Hammers UTV Race Announcement | Octane Media
2011 PitBull Tires UTV King Of The Hammers
Last edited: